2016 Ohio / Kentucky Reunion
May 15 - 19, 2016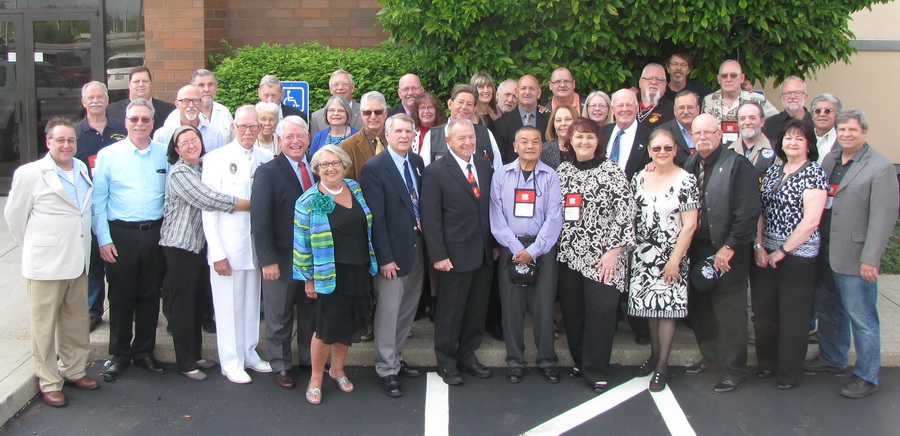 Banquet Guest Speaker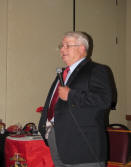 Alex Wright A-7's Flight Commander
| | | |
| --- | --- | --- |
| | | |
| Round table discussions. All our new members gave their views of their experience on and off the Island. Great memories and much healing. | | The poster on the wall from a great Hero who we lost this year, Dr. John Guilmartin |
| | | |
| On the bus ride to Dayton | | At the Air Force Museum, a display area honoring our mission |
| | | |
| At our area | | Artifacts fron the mission |
| | | |
| | | OV-10 |
| | | |
| BLU-82 15'000 lb bomb droped on the Island | | HH-53 Helo |
| | | |
| | | At the Display |
| | | |
| | | Banquet |
| | | |
| | | |
| | | |
| | | Swearing in officers for 2016-2018 |
| | | |
| | | |
| | | |
| | | |
| | | |
| | | |
| | | |
| | | |
| | | |
| | | |
| | | |
| | | |
| | | |
| | | |
| | | |
| | | |
| | | |
| | | |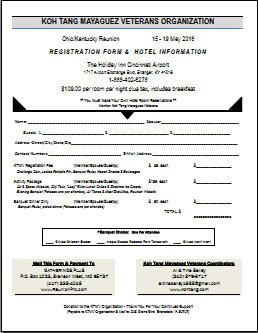 Click Here for the form to get registered
We are heading to Cincinnati, Ohio to the Holiday Inn Cincinnati Airport Location
One of the planned trips is to the Air Force Museum at Dayton, Ohio. Much more is planned to be posted later.

Click Here to see who is registered for the reunion.
Keep in mind that even with deadlines, members seem to wait to the last minute to register. Please Don't!
Here is copy of the ByLaws to be considered at the reunion